BONITA CREEK WATER COMPANY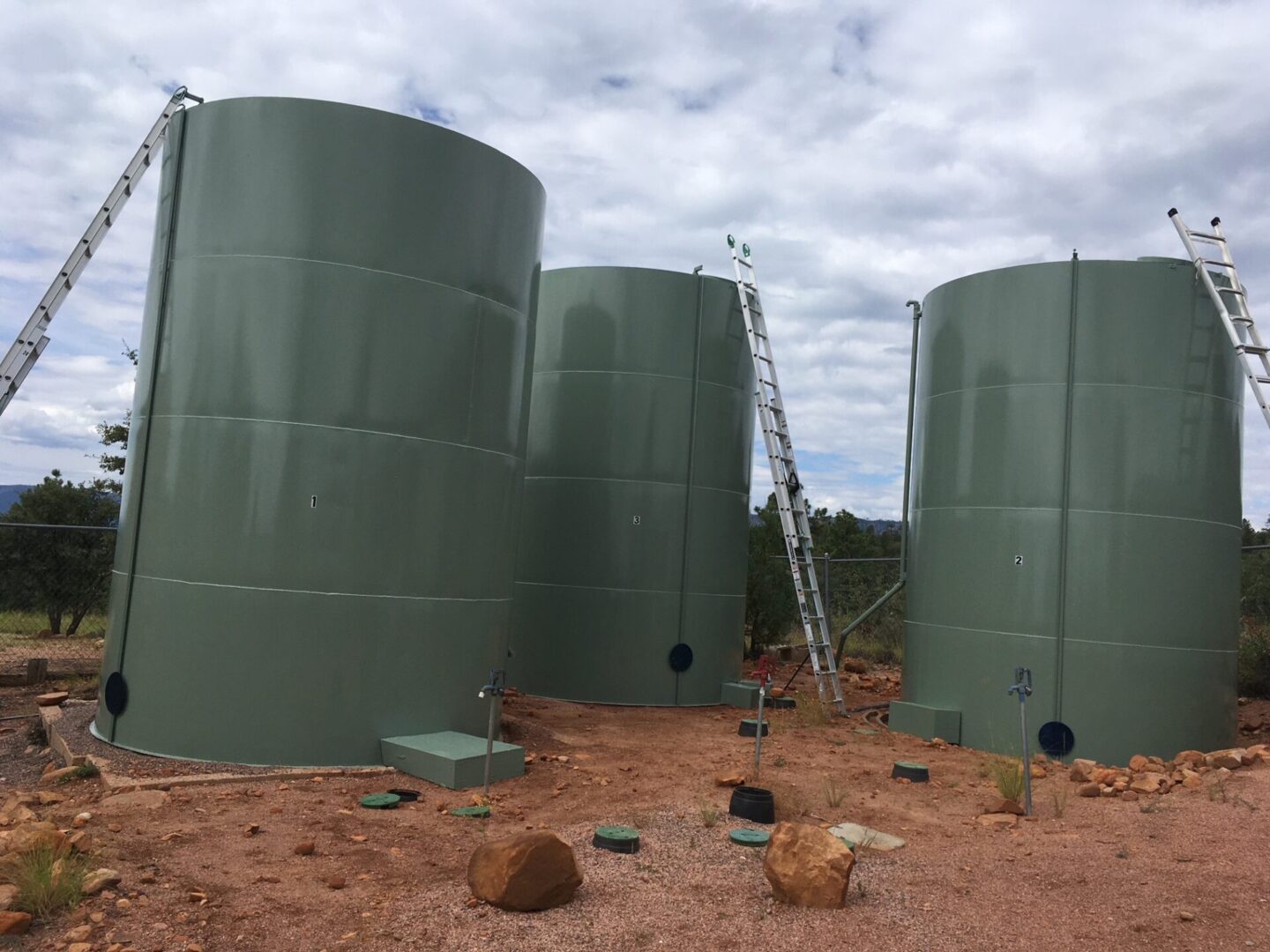 Bonita Creek Water Company
Re-Established 1991
It was around 1956-1957 that Bonita Creek Community was founded. The Bonita Creek Water Company was re-established in 1991 after the Dude fire.  The natural spring that forms Bonita Creek comes from the Mogollon Rim escarpment and flows two miles down the canyon into the community.  Here it is purified, stored and ready for delivery to water customers. 
Our Past & Present Volunteer Water Operators
Mr. John Goulette, Mr. Doyle Warner, Mr. Bill Artwohl, Mr. Karl Kohlhoff, Mr. Steve Rose and Mr. Ken Nagy.
Our Current Water Operator as of 8/7/2023
A G4 water operator, Mr. Dan Utz from Payson AZ.
Dan's team consists of his son Paul Utz and associate Carl Hardin. Dan has been in the water operations business for over 25 years.  He holds a B.S. degree from Northern Arizona University in Biology and has a minor in Chemistry.  He worked as a Laboratory Director for Northern Gila County and as a Water Quality Specialist for the town of Payson.  He now owns and operates his own water quality control company and currently services many of the small communities around us.  Please welcome Dan and Utz Water Consulting LLC to Bonita Creek.