Providing natures spring water for generations to come.
We are in STAGE 1
Normal water pumping operations
TO ALL REAL ESTATE & TITLE PROFESSIONALS
BONITA CREEK DOES NOT HAVE AN H.O.A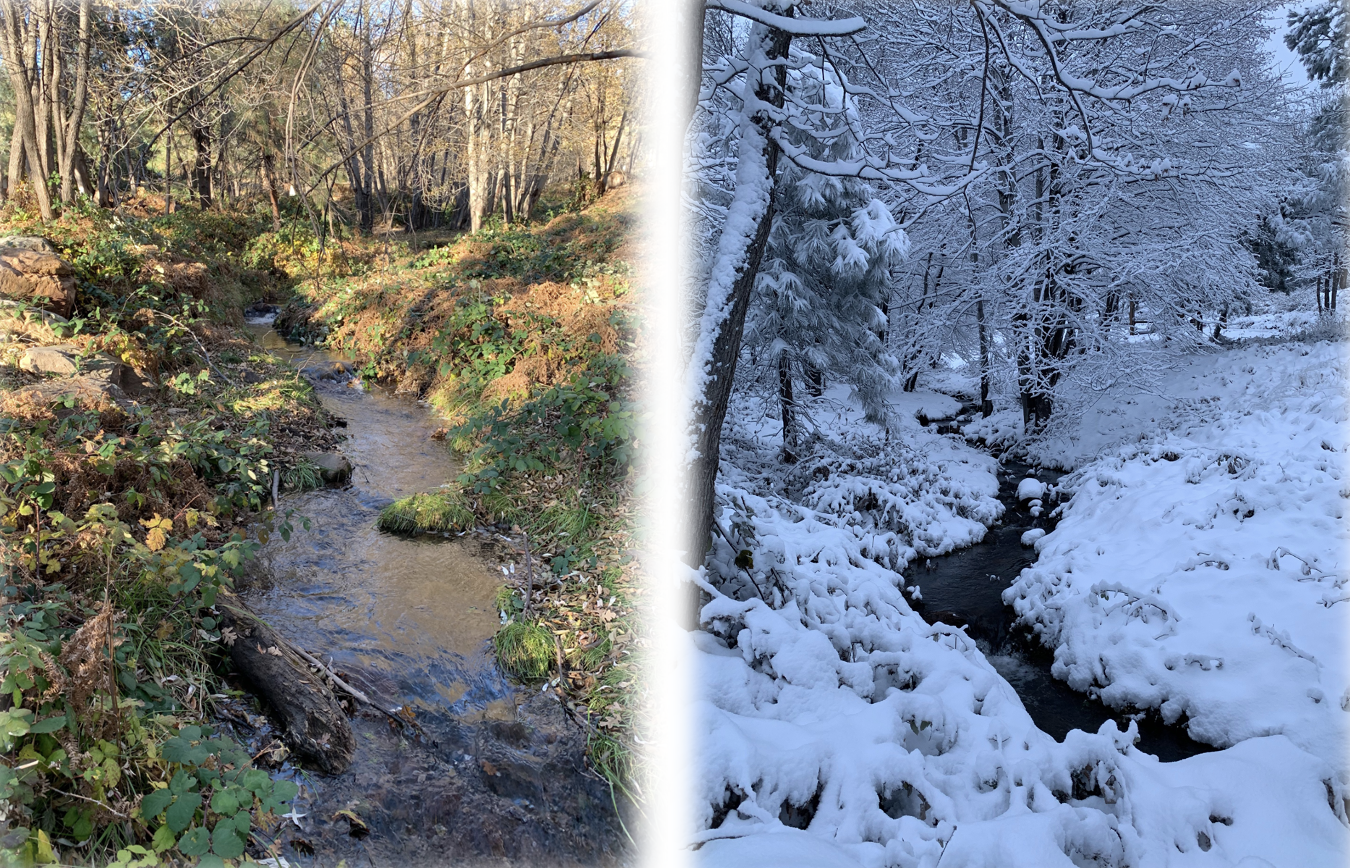 Bonita Creek Water Company
Welcome to the official website of the Bonita Creek Water Company. Established in 1991, the Bonita Creek Water Company services all the residents or "Patrons" throughout the community.  If you own land in Bonita Creek you have access to water.  This website will help guide you regarding information on our water delivery system and if interested, how to connect to it.
BCWC has executed a severance and transfer agreement with Salt River Project for legally pumping 15 Acre Feet of water/year from Bonita Creek. This agreement became effective January 2015.  
Would you like to know more about the community?
Please visit BCLiving.org  CLICK HERE